Free To Live
---
Real People, Real Stories
We asked people to share their gender change and sexuality change experiences.
The Government wants to ban this type of counselling and support…
---
Leah's story
Leah is an ex-lesbian, as well as someone who experienced gender dysphoria as a child. The counselling she received saved her life. Ex-LGBT people like her are living proof that real and lasting change is possible, that suicides have been prevented, and that it is good for people to have the freedom to choose the type of help and support they want.
---
Real Stories from Real People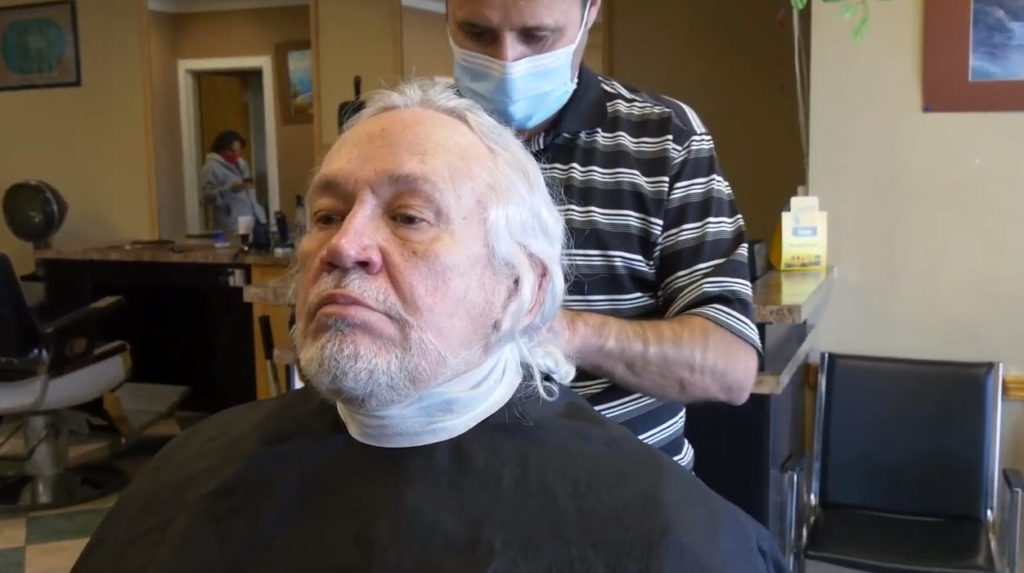 A recent trip to my barber reminded me of the importance of finding services we can trust. The government should not ban services Canadians need, …
Everyone agrees we ought to ban harmful and coercive counseling. But Canada's Bill C-6 uses a definition of conversion therapy that no other country or …
CBN News 24 May 2021 Laura Perry believed at a young age that she should have been born a boy. She completely transitioned into living and …
What does a 'Conversion Therapy' ban really mean?
---
We agree – all New Zealanders should be protected from coercive, abusive or involuntary psychological or spiritual practices. However, participation in psychological assessments, counselling sessions, prayer meetings and other therapeutic practices is almost always an expression of voluntary behaviour and personal freedom. 'Conversion therapy' bans would prevent people from getting help to live the lifestyle they choose – if that lifestyle is heterosexual or based on their biological sex.
Banning practices which bring about positive change for people in pain, changes they genuinely desire for themselves, is the real crime.
James' story
James was 14 when he was told his only option for happiness was to embrace his identity as a gay man. So he pursued it and found the perfect long-term relationship. He also became a strong advocate of gay rights, challenging people and institutions that did not accept the LGBTQ community. But his story takes a dramatic turn and leaves us questioning – should the support and counselling he received be banned, as proposed by the Government…
---
Your story
---
Have you benefited from counselling for unwanted sexuality and gender issues, and oppose a counselling ban that is being proposed in New Zealand. Tell us your story. (These could be provided anonymously).
Featured Video – The problem with banning "conversion therapy"
---